THE BOYS TO HELL WITH THE BOYS ORIGINAL MIX LP
Art.Nr.: MBC 181
Hersteller: MAD BUTCHER RECORDS
EUR
17.00
NewCondition
EUR 16,00 - EUR 17,00
inkl. 19 % USt
Produktbeschreibung
"TO HELL WITH THE BOYS: THE ORIGINAL MIX", released on Casino Steel's own Revolution Records label in 1990, is the original recordings/mix of what became "To Hell With The Boys".
The Boys had gone to Trondheim, Norway in 1979 to record their third album with producer Bjorn Nessjoe. Apart from being a different mix to the album subsequently released by Safari, "The Original Mix", at Nessjoe's insistence sees Matt Dangerfield singing all the lead vocals but one – Honest John Plain sings "Kamikaze". However, Dangerfield, not being 100% happy with the Nessjoe mix and wanting "To Hell..." to sound more like their previous two albums, persuaded Safari to pay for The Boys to go back into the studio in London to remix the album and used the opportunity to let Kid Reid lay down lead vocals on two of the songs: Honest John Plain's "Terminal Love" and Dangerfield's own "Rue Morgue".
The version of "Terminal Love" with Reid's lead vocal appeared on the UK release of "To Hell With The Boys" whilst Dangerfield's original lead vocal on "Terminal Love" features on the compilations "The Very Best Of the Boys" and "The Boys Punk Rock Anthology"
Produktvariation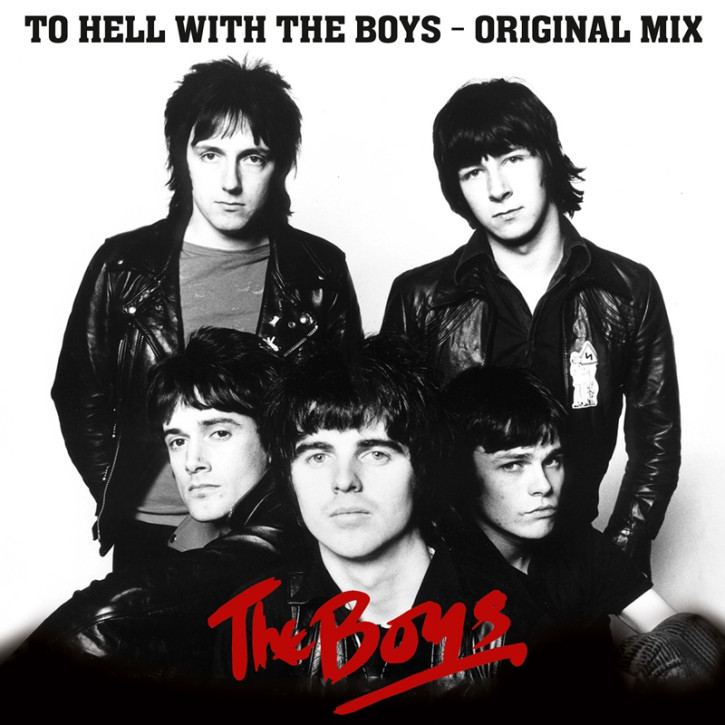 EUR 17,00
inkl. 19 % USt zzgl. Versandkosten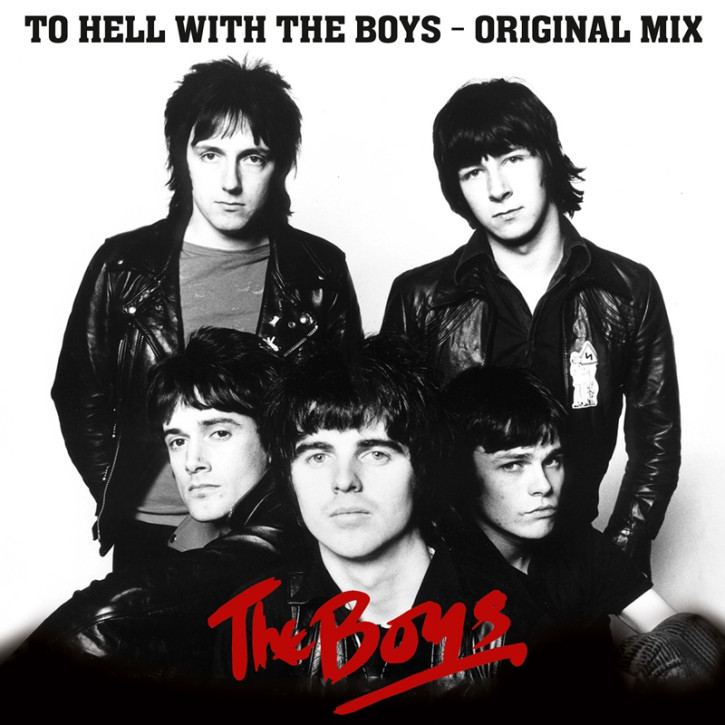 EUR 16,00
inkl. 19 % USt zzgl. Versandkosten